Kucoin Will Support the Mainnet Swap of BEP2 THORChain (RUNE)
2022/06/22 07:17:26
Annonces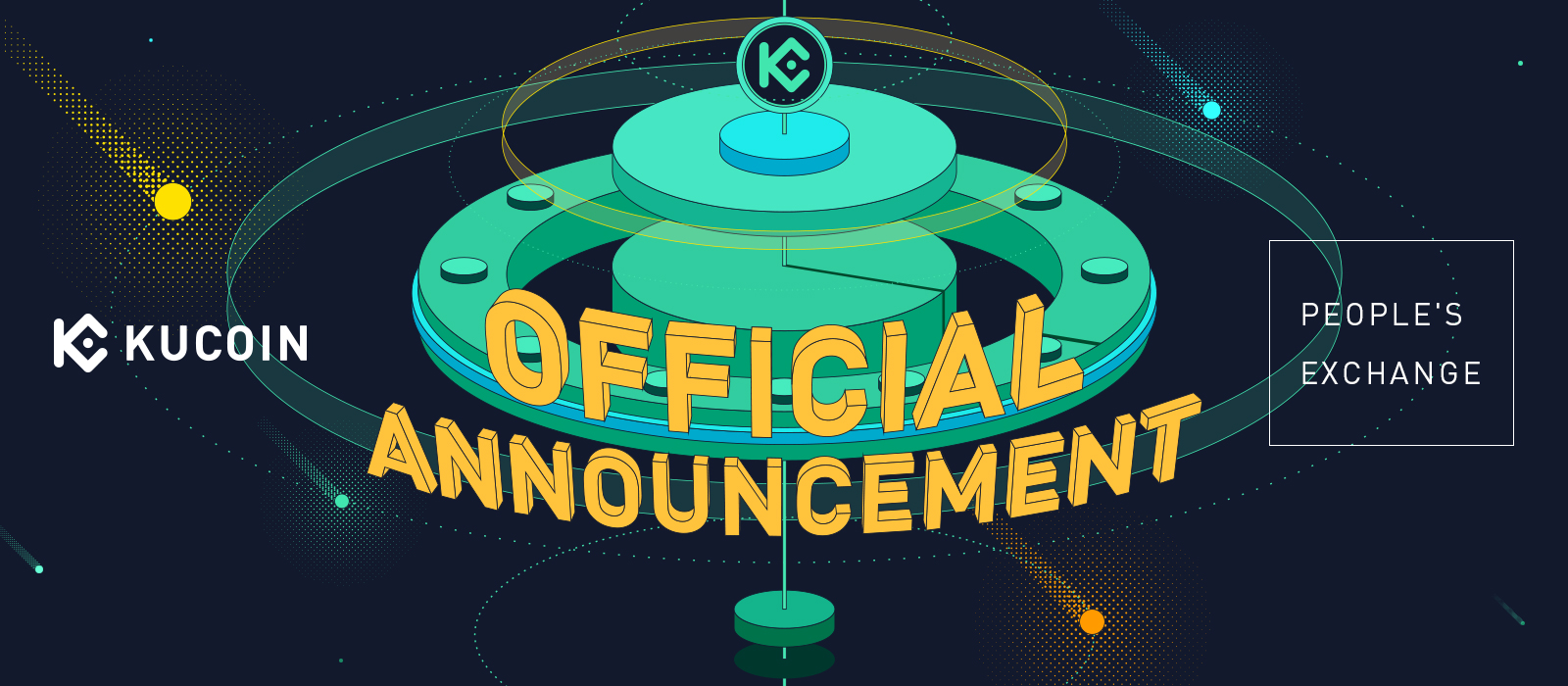 Dear KuCoin Users,
KuCoin will support Mainnet Swap of BEP2 THORChain (RUNE) and complete the token swap automatically for THORChain (RUNE) holders.
Related follow-ups to this subject will be announced separately as soon as possible.
For further information, please refer to:
Thanks for your support!
The KuCoin Team
---
Find The Next Crypto Gem On KuCoin!