Deposit and Withdrawal Services of Ethereum Chain (ERC 20) will be Temporarily closed
2022/09/14 04:58:36
Annonces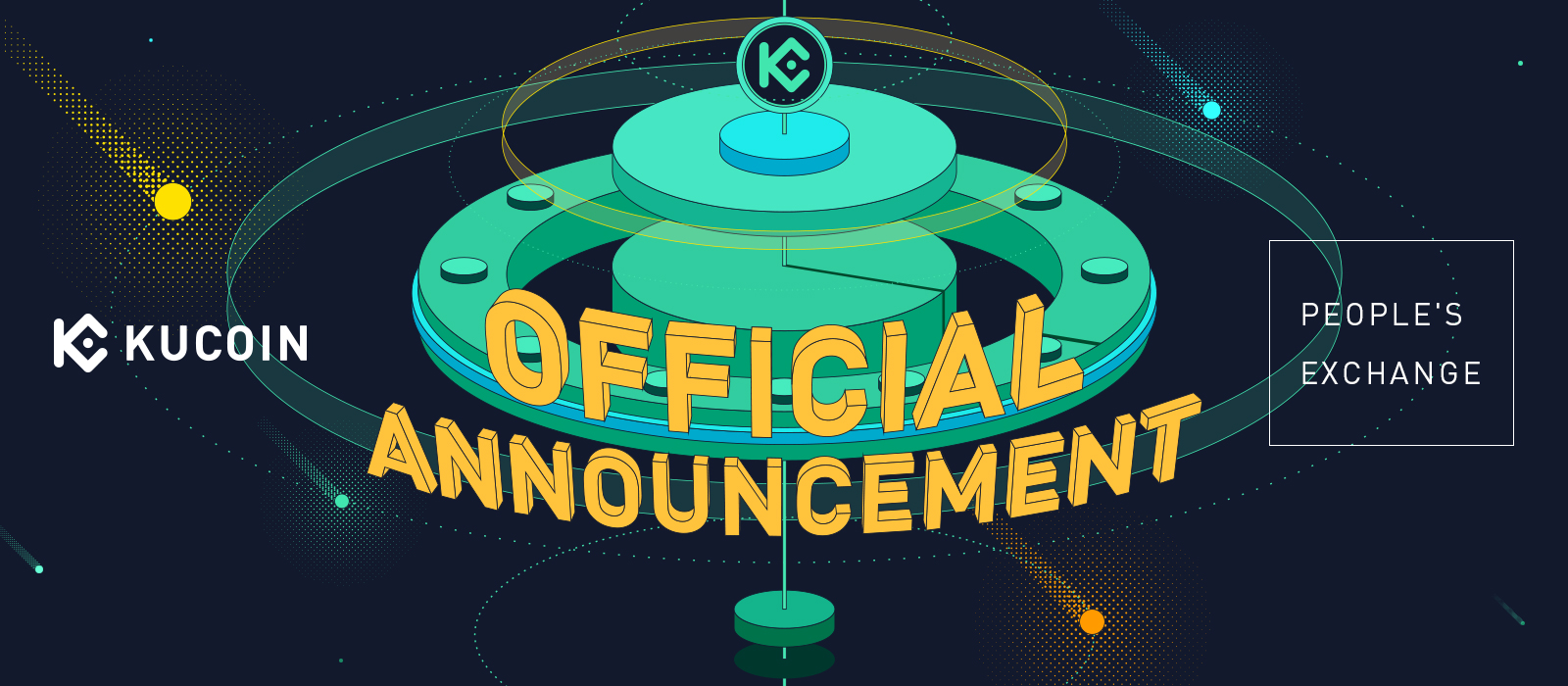 Dear KuCoin Users,
Ethereum's Proof-of-Work (PoW) chain will migrate to the Proof-of-Stake (PoS) chain upon hitting the Terminal Total Difficulty (TTD) value of 58750000000000000000000. The current estimated time for the Merge is approximately at 03:45:32 on September 15, 2022 (UTC).
To prepare for the Ethereum Merge, we will suspend the deposit and withdrawal services for the Ethereum Chain (ERC 20) at 01:30 on September 15, 2022 (UTC).
Please note:
The migration of Ethereum from PoW to PoS is just an estimated time and is subject to changes, depending on when the Terminal Total Difficulty Value of 58750000000000000000000 is reached.
The closure time of deposit and withdrawal may adjust according to the exact timing of migration.
Related follow-ups to this subject will be announced separately as soon as possible.
We apologize for any inconvenience this may cause.
For further information, please refer to the following:
KuCoin will support the upcoming Ethereum merge
Thank you for your support!
The KuCoin Team
---
Find The Next Crypto Gem On KuCoin!