Announcement on Rewards Distribution of "KuCoin 5th Anniversary Carnival: Collect Gems to Open Chests and Buy BTC at a 90% Discount"
2022/10/10 15:43:04
Annonces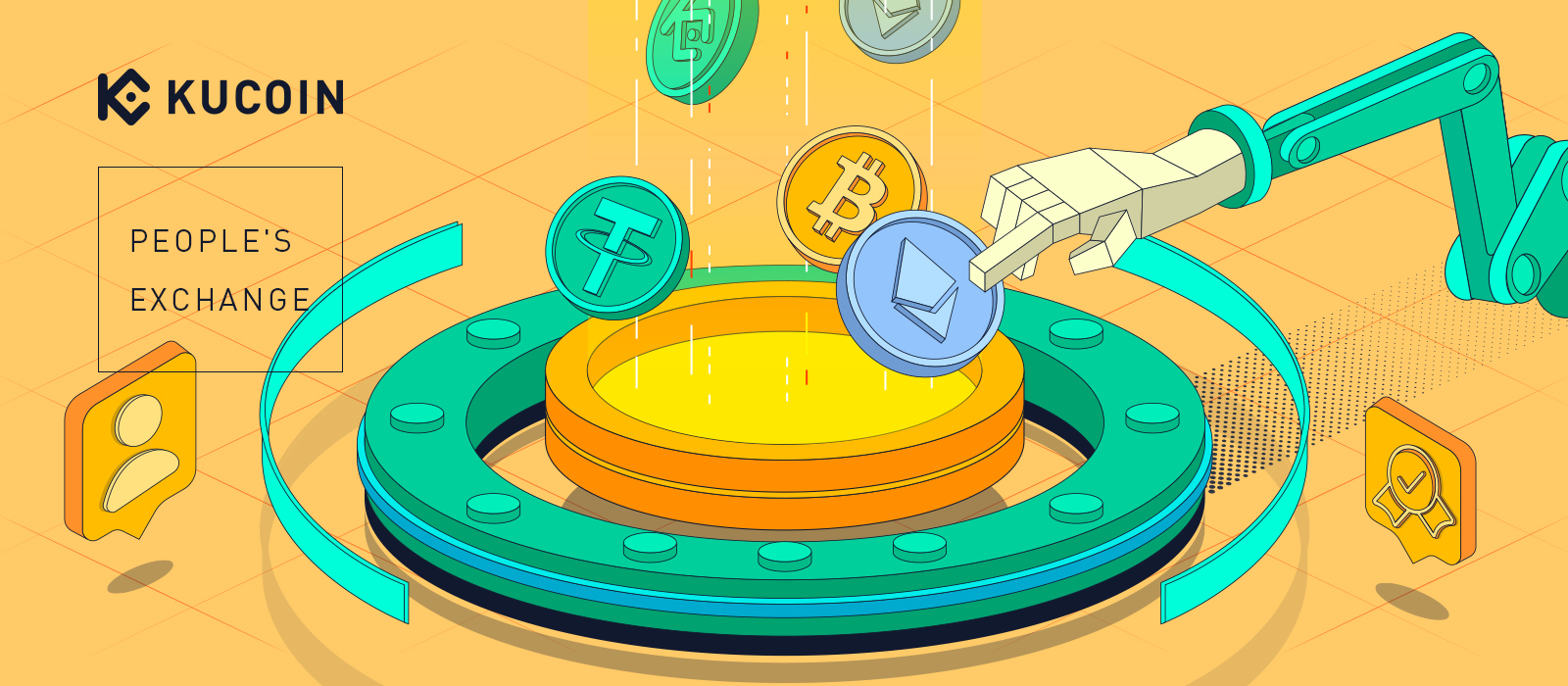 Dear KuCoin Users,
KuCoin is very proud to announce that the the following reward distributions for "KuCoin 5th Anniversary Carnival" are complete:
1. Activity 1: "Trade for gems and earn 90% discount on crypto purchase"
Sale Price:
| | |
| --- | --- |
| Coin/Token | Price (USDT) |
| BTC | 19412.5 |
| ETH | 1317.9 |
| KCS | 8.99 |
*The quantity of the coin is determined by the close price of the USDT trading pair snapshotted at 06:00:00, Oct 10th, 2022 (UTC) .
All rewards have been distributed to the winners' Main accounts. Winners can check their accounts by going to Assets, BTC/ETH/KCS, Filter, Transfer and check the Received Records.
2. Activity 2: "Complete tasks to boost KCS and win rewards"
3. Activity 3: "Fight for the top in the trading competion"
Note:
- To provide better experience for our valued users, we decide to hold a second round of deduction on 12:00:00 - 14:00:00, Oct 14th, 2022, UTC. Please ensure that there is sufficient USDT in your Trading Account.
- If the payment is successful, the coins you purchased will be credited to your Main Account immediately after the deduction. If the payment is unsuccessful, it is deemed that you have waived the purchase.
Campaign Link:"KuCoin 5th Anniversary Carnival: Collect Gems to Open Chests and Buy BTC at a 90% Discount — Total Prize Pool of 1,000,000 USDT! "
Regards,
The KuCoin Team
Find the Next Crypto Gem On KuCoin!